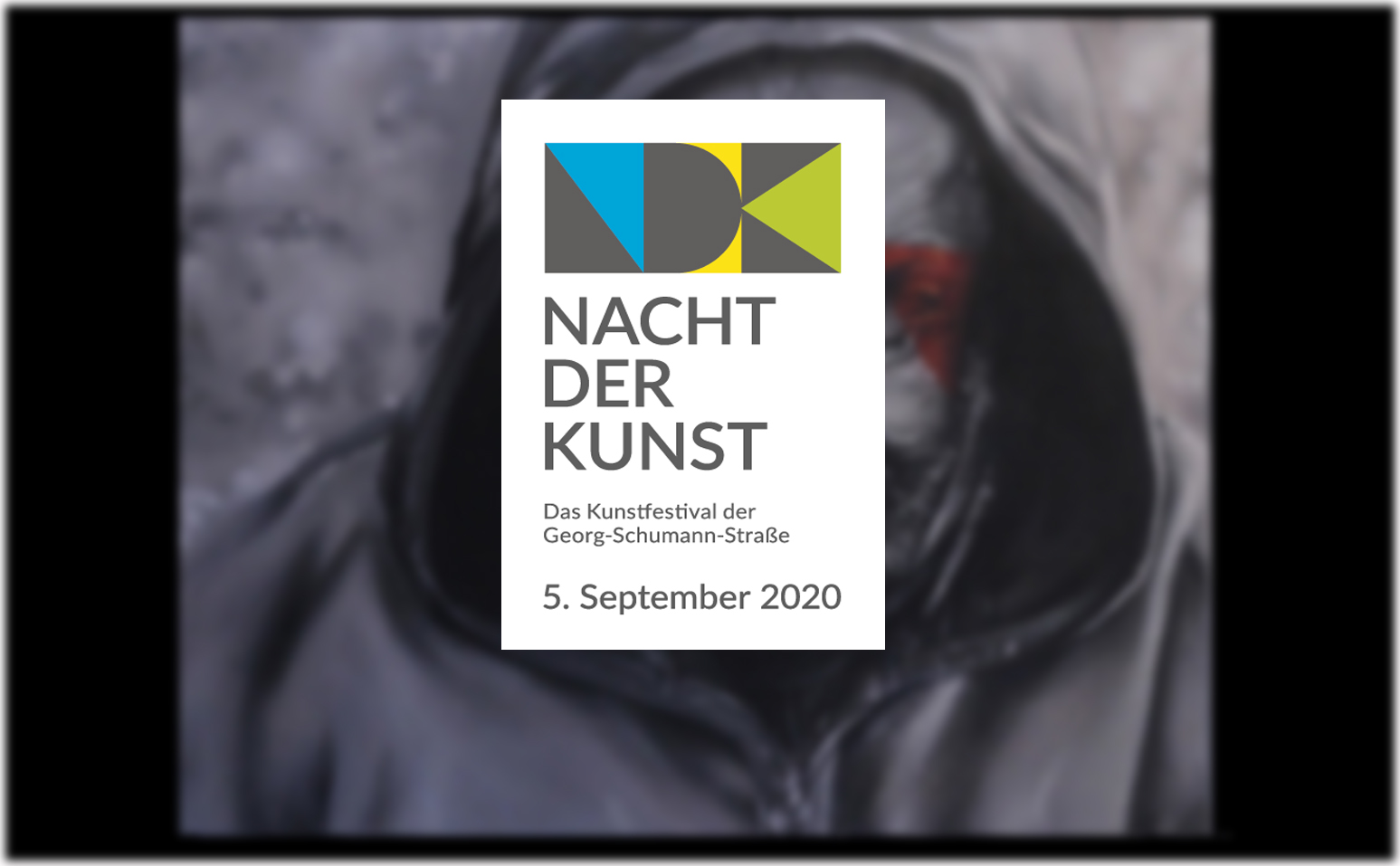 19 Aug

Nacht der Kunst 2020

UPDATE: NdK 2020 with Kaku84. A short exhibition. Some months ago I apply for the Art-Festival "Nacht der Kunst" . Few weeks ago I got a promise… Thanks 🙂  The festival takes place in a variety of locations on a single day along Georg Schumann-Straße in Leipzig. More than 200 artist will be there and I´m happy to be one of them. You will find me at the Kaufland Gohlis Süd…check the program booklet incl. map.

See you on 05.09. from 4 p.m. (5.9. ab 16.00Uhr).